Driving Lesson Gift Vouchers offers a comprehensive range of products and services to assist learner drivers and driving instructors. Our team of dedicated professionals is committed to providing exceptional customer service, and we strive to provide the simplest and most efficient method for purchasing a driving lesson gift voucher. Our many positive reviews are a testament to our success in achieving this goal.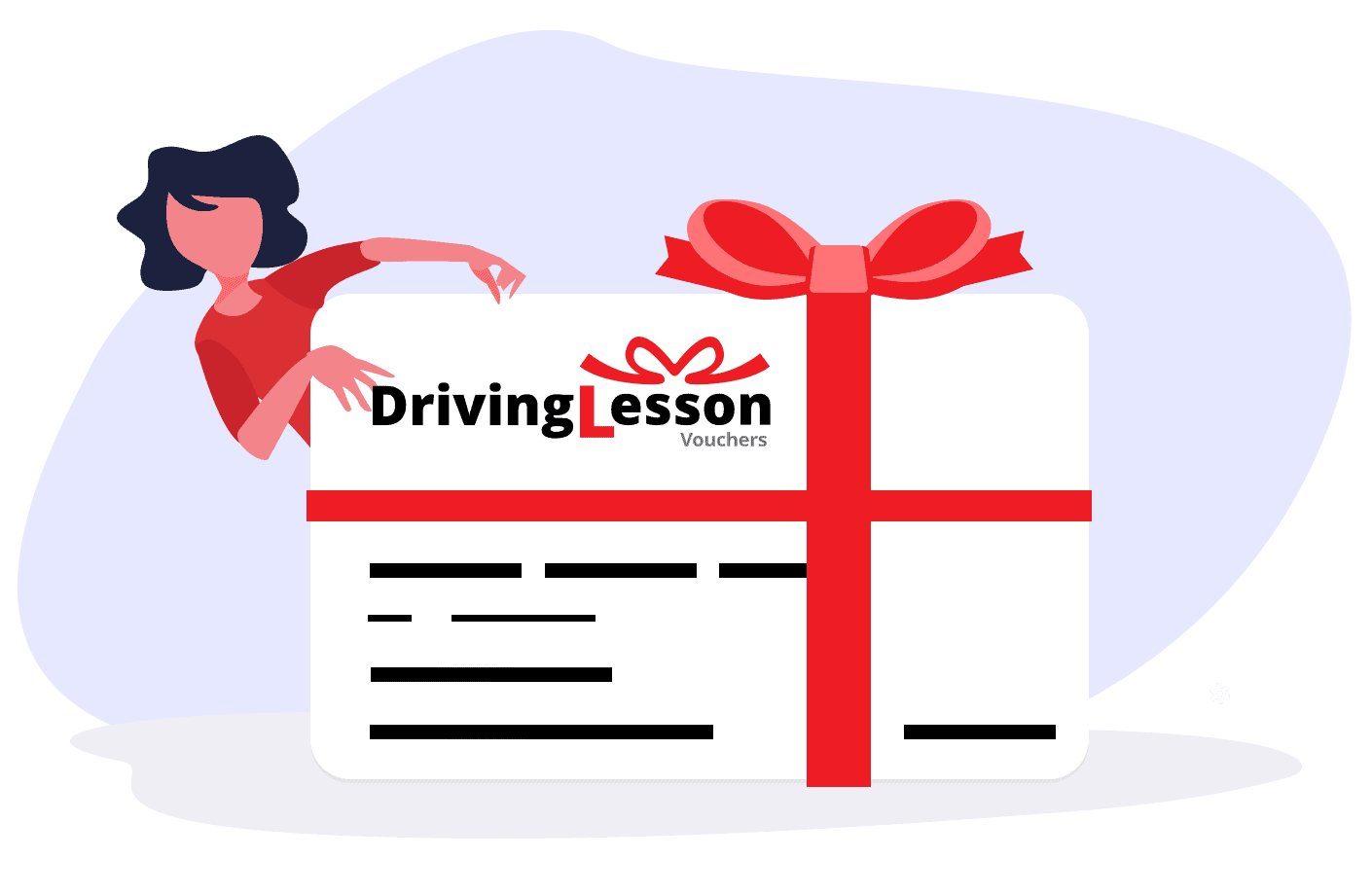 Our Services
As the largest supplier of Driving Lesson Gift Vouchers in the UK, we expanded into many more countries in Europe, America, Australia, and Canada in 2020. Our vouchers are completely unique as they can be redeemed by any driving instructor* of the learner's choice and come with two safety guarantees to protect both the learner driver and the purchaser.
Safety Guarantees
Our first safety guarantee protects our customers by holding the payment securely in our dedicated client account until the learner driver books a lesson with an instructor of their choice. The voucher is only redeemed at that point. Our second safety guarantee ensures that vouchers can only be redeemed by an instructor on the official register for that country, ensuring that the learner driver receives the best professional tuition.
Range of Options
We offer a range of options to suit everyone's preferences, including purchasing a Driving Lesson Gift Voucher from a shop or online. You can even choose to have a fully personalised gift voucher emailed or posted directly to the recipient.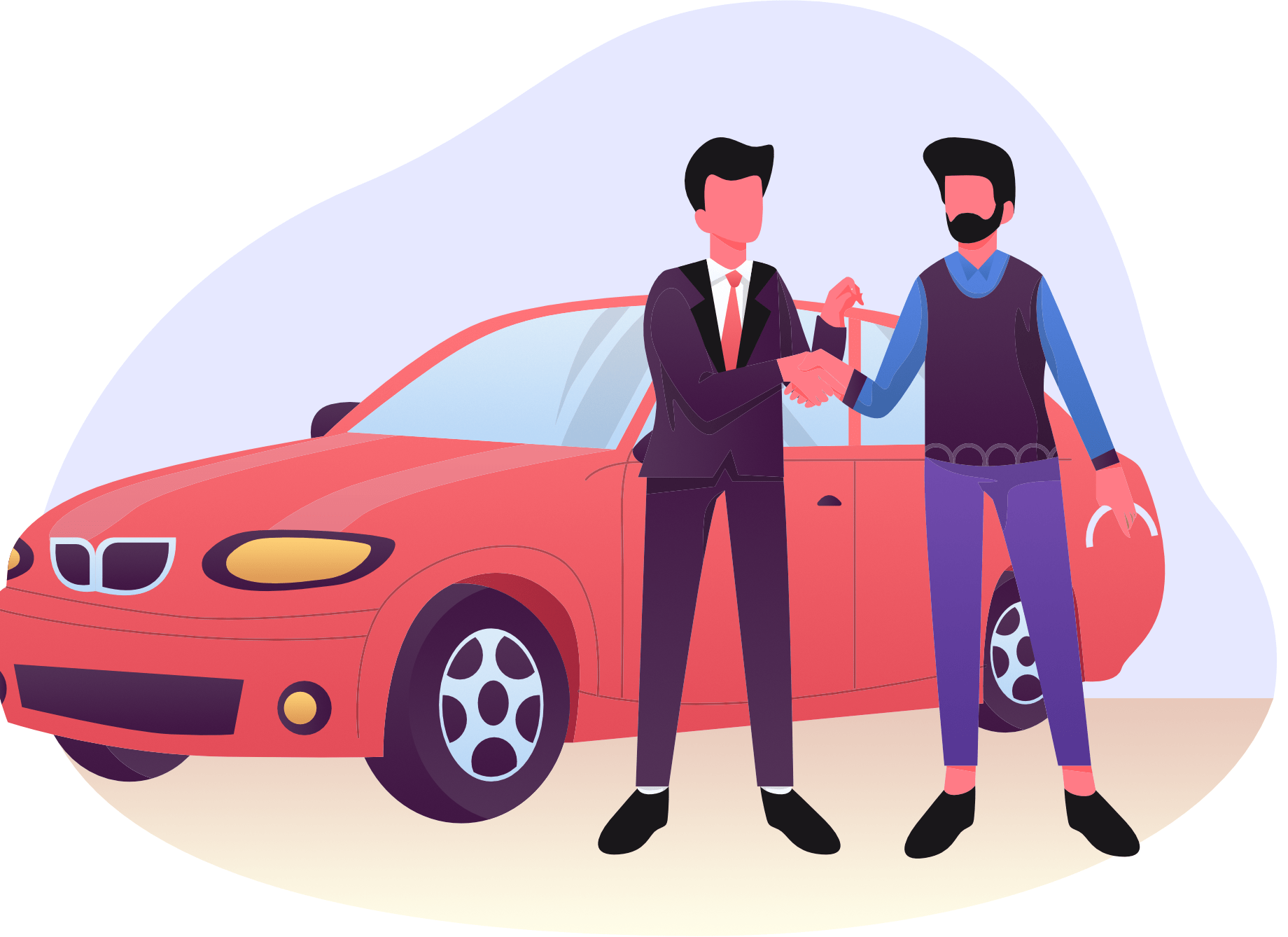 Streamlined Service
Our unique streamlined service sets us apart from traditional methods of purchasing driving lessons as a gift. Previously, purchasers had to source an available instructor, arrange to pay them with no guarantee of lesson/s, and ask if they could provide a personalised gift voucher. Our system not only protects your payment but also gives the opportunity for the recipient of your voucher to choose their driving instructor.
Recommended Instructors
We work with thousands of instructors who find the process of redeeming vouchers fast and effective. They simply enter the voucher's unique code and input their details. Many instructors who have redeemed vouchers with us go on to partner with us to provide their vouchers branded with their driving school.
Complete Package
Here at drivinglessonvouchers.com, we offer a complete package for learner drivers and instructors, including Facebook groups and online communities. With over 12,000 members, we are one of the largest Facebook groups supporting learner drivers, with many instructors offering their support and advice.