Main Content
Welcome New Customers to Your Business with Custom Branded Driving Lessons Gift Vouchers
Create your own professional driving lesson gift voucher listing today to save time and money.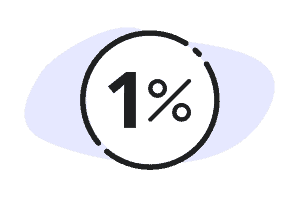 1% Redemption Fee
We are proud to offer this complete system for only 1%. It is only due from your payout giving you 100% positive cashflow.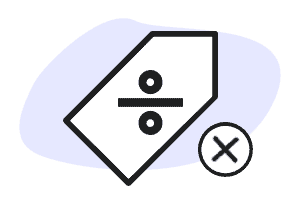 No Price Increases
We will not increase the cost ever, so no need to worry about future costs building up nor do you need to pay for a premium listing.
No Setup Fees
Creating an eye-catching driving lesson gift voucher is absolutely free. Free setup. No contract. Just real, tangible results.
The Benefits for Your Business:
| | |
| --- | --- |
| | Gift vouchers are a great way to increase awareness of your driving school and introduce it to new customers. |
| | Every gift voucher you sell ties the recipient into using your driving school rather than your competition. |
| | Selling your own driving lesson gift vouchers will help you align your brand with year-round gifting occasions. |
| | Digital gift vouchers are fast and easy to fulfil. Effortless, cost-effective and time-saving. |
| | eGift vouchers are good for the planet. No paper, no plastic, no rubbish. A big environmental benefit for everyone! |
| | A delightfully simple buying and receiving a voucher process for your customers. An excellent product and service. |
Custom Branding
Your driving school's basic details – that's all we need to create a gift voucher bespoke to your business.
This beautifully designed gift voucher is customisable and printable. Your customers will be able to add the name of the recipient and their own personal message to their driving lesson vouchers, making them a very special and memorable gift.
The professional look and top quality across all media.
High Converting Landing Page
Your landing page is formatted to convert the highest sales as possible on our unique listing. Your listing will automatically be fully-optimised for Google, helping you rank high for gift vouchers in your local area and turn visitors into buyers. We make sure that any customer that you send to purchase a gift voucher will not be able to search the website for any local competitors
It's All About Your Link
You will receive your own unique link to your gift voucher listing.  Add it to your website, share on social media and save on your phone. It's a powerful way to help you boost your listings' visibility, get your driving lesson gift vouchers in front of more potential buyers, drive more traffic to your listing and generate sales leads. More traffic = more sales.
Haven't got a website to link to? No problem, you can still promote your listing through social media,WhatsApp, Messenger and more.
What Do The Professionals Think?
Get Even More From Our Vouchers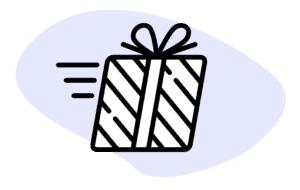 Fast Checkout Optimisation
 Optimising your listing for Apple Pay and Google Pay will provide a seamless checkout experience for your customers and increase your sales conversion rate.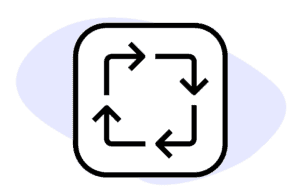 Redirect After Purchase
Your customers can be automatically redirected to your website or a specific landing page after a successful purchase. We can set this up for you.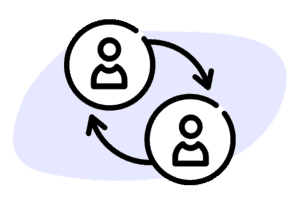 Transfer to Another Instructor
If you are fully booked and cannot fulfil the voucher, just let us know and we can open your custom branded voucher to a driving instructor of your choice.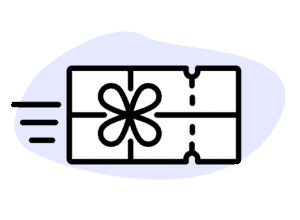 Voucher Redemption System
To protect against fraud, each gift voucher has a unique number. Once presented to you, simply complete the online voucher redemption form to get paid.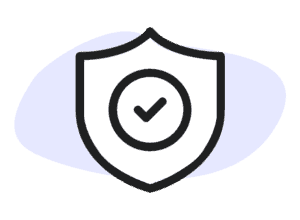 Security & Fraud Prevention
Gift Vouchers are one of the most targeted industries for fraud, we use client holding accounts and fraud specialists to keep both you and your customers safe.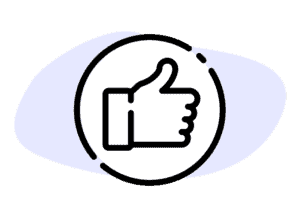 Support
We're here to help in whatever way we can. Our dedicated Support team is available to assist you and your customers every step of the way.
Frequently Asked Questions
How do vouchers get delivered?
Gift vouchers are delivered by email. Each recipient will be able to open their gift voucher on any device, including desktop computers, laptops, smartphones, and tablets such as the iPad as long as they have email and internet access. Recipients can access their gift anytime and anywhere they need to.
How do I redeem a gift voucher?
It's super easy to redeem your Gift voucher online. Simply go to our redeem page and complete the voucher redemption form.
I want to advertise my gift vouchers
No problem. We can set up an optimised Google or Facebook marketing campaign for you, at no additional fee.
How do you protect me against fraud?
The voucher industry is highly targeted by fraudulent transactions. The security of your gift vouchers is of paramount importance to us. We employ specialists to keep everyone safe and secure.
What happens to our customers' data?
We are fully committed to handling customers' personal information in accordance with data protection legislation. We collect, store, and process only relevant data, keeping it safe, secure, and private. Under no circumstances do we ever sell our customers' personal data on to third parties for any reason.
I don't know how to link to my website.
We are here to help. Please contact Support and we will guide you through it.
Has anyone ever mystery shopped you?
Yes, they have. Surprisingly enough Ashley Neal did, whose YouTube video New Driver Programme sponsored. Ashley wanted to test us before he partnered with us. Click to watch.
My customer has a problem, how do I handle it?
We are here to help you and your customers every step of the way. Send them to us and our experienced support team will provide them with the help, advice, and support they need.
Can you give gift vouchers away in competitions?
Yes, not a problem. All you need to do is order a gift voucher yourself and give it away to the lucky person.
Can I run promotional offers and discount deals on the gift vouchers?
No special offers are added on to the gift vouchers in order to future-proof them against price increases or if you request that another driving instructor redeems your voucher.